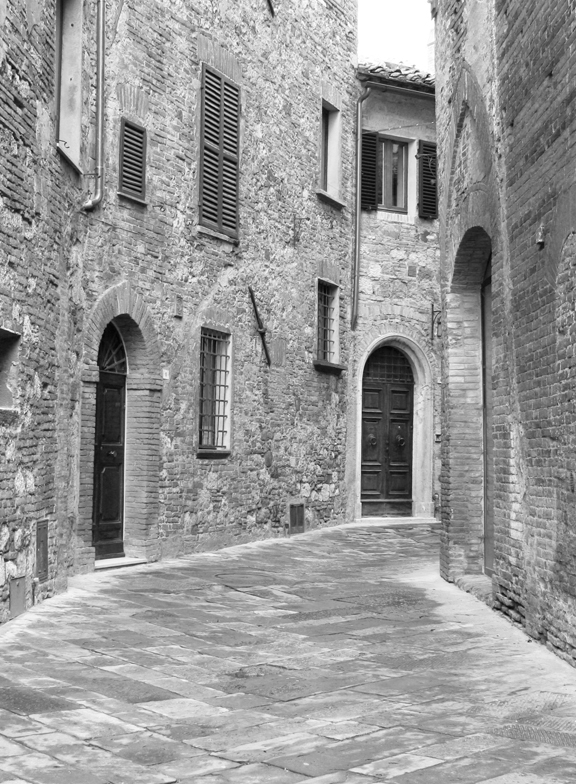 Agency WITHOUT Walls
Inside-Outside
Today's fast-paced global marketplace requires that we work faster and smarter, with smaller teams and smaller budgets.
We give voice to businesses, issues and people that need to be heard.
We live in a world that is noisy and often incoherent.
TMG delivers comprehension to your pursuit:
TMG is an agile boutique firm
We rapidly craft opportunities and solutions
We become your confidant, adviser, supporter and cohort
We know the right words to use at the right time
We are your agency without walls
A Team Member when you need us most
TMG provides strategic internal-external communications to business, community organizations, government entities, nonprofits, advocacy groups and individuals. We create private/public partnerships to meet organizational objectives and develop innovative solutions for the most challenging communications and public policy issues. We lift you up and positively position your cause in an often-cluttered marketplace.