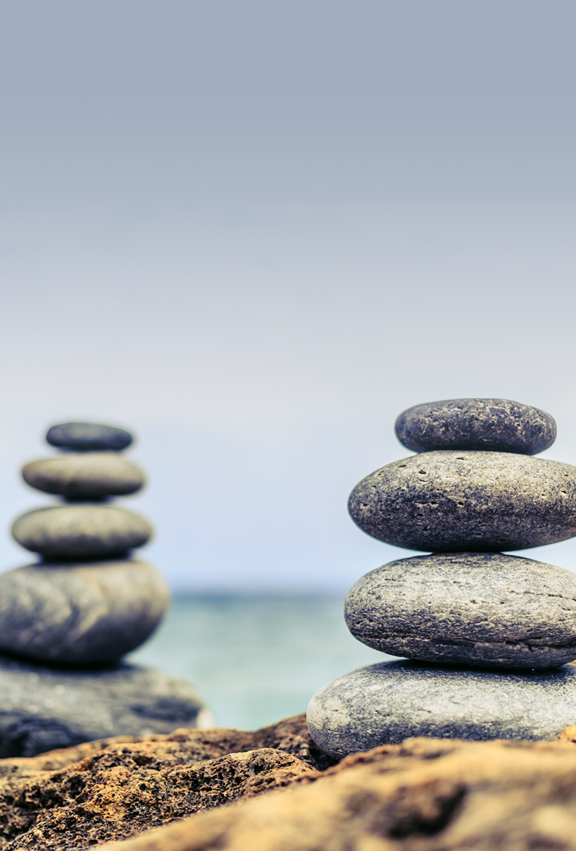 Strategy
TMG navigates regulated and "hostile" environments and develops solid relationships with both the public-at-large and key opinion leaders.
TMG is experienced in the art and science of message development to ensure that the public "pulls" for a desired outcome.
TMG understands the likeability quotient and ensures that your goods and services are respected and consumed by a diverse public.
The likability quotient matters – just ask anyone who has won or lost an election.